General Hospital news says that Steve Burton does have a reason to be worried about the future. Now that it doesn't look like he's going to be spending a lot of time on the set of Days of Our Lives, a lot of fans can't help but wonder what's next for the handsome actor.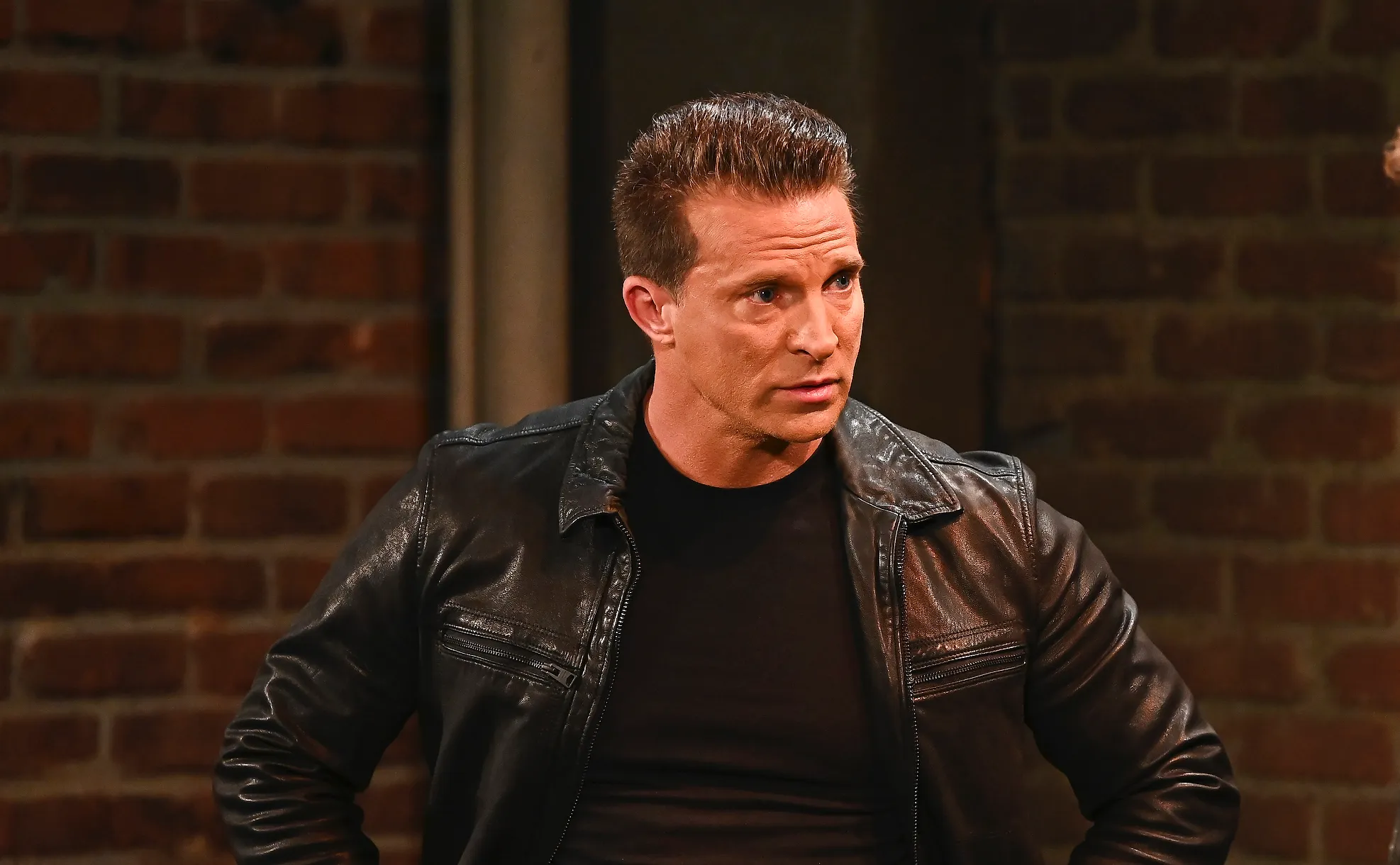 Will he make the jump back to General Hospital? That's what a lot of daytime television fans want to know. Keep reading below for everything you need to know.
General Hospital News: Steve Burton's Unemployment Crisis
There's a lot of speculation that fans won't be seeing much of Steve Burton in the coming weeks ahead. He was brought on to Days of Our Lives as his old character, Harris Michaels.
However, the soap's spin-off show Beyond Days has now ended and it looks like Harris' storyline with Ava is coming to a close as well. That's why a lot of people think that this might be the end of the road for Steve, or at least in Salem.
Of course, there's always the possibility that Steve might make the move back to General Hospital to reprise his role as Jason Morgan. Soap opera fans would go absolutely nuts if that were to happen.
But, as many viewers do know, Steve was fired back in 2021 when he refused to comply with the ABC network's mandatory vaccine mandate. Both he and his former co-star Ingo Rademacher were let go from the soap.
General Hospital News: What's Next For Steve Burton?
Now, whether or not General Hospital would be willing to bring Steve back remains to be seen, but there has been a lot of chatter about Jason reuniting with Sam McCall again. If that were to happen, there's no doubt that General Hospital fans would be tuning in each day for all of the action.
So far Steve himself has made no comments about his possible return to the daytime television world, but at the same time, his unemployment crisis does have a lot of fans concerned about his future. Watch this space.
Tell us, what do you think of this story? Let us know in the comments section below.
Also, come back right here for all the latest news and spoilers on your favorite daytime television shows including General Hospital, Days of Our Lives, The Young and the Restless and The Bold and the Beautiful.