GH
General Hospital Spoilers: Dr. Monty Freaks Sasha Gilmore Out, Kills Him During A Hallucination?
General Hospital (GH) spoilers imply things are about to get very sticky in the land of Port Charles. It seems as if Gladys Corbin (Bonnie Burroughs) will finally come to her senses and tell Dr. Damon Montague (Darin Toonder), a.k.a. "Dr. Monty" to stop drugging Sasha Gilmore (Sofia Mattsson).
The young lady will likely take a turn for the scarier in the days ahead, and Gladys will realize that "enough is enough".
Still, Dr. Monty will make it clear that he wants a pay-off to undo what he's done, which will catch Gladys off guard.
Dr. Monty is clearly an unethical and vile human being. But will this awful plan of his end up biting him in the butt?
GH Spoilers: A Drugged-Out Sasha Could Be Dangerous
GH spoilers suggest that this storyline could take a dark turn. Gladys will likely pay Dr. Monty off to not only stop what he's doing to Sasha but to also keep him quiet. If the truth came out about what Gladys was up to, her life in Port Charles would be over.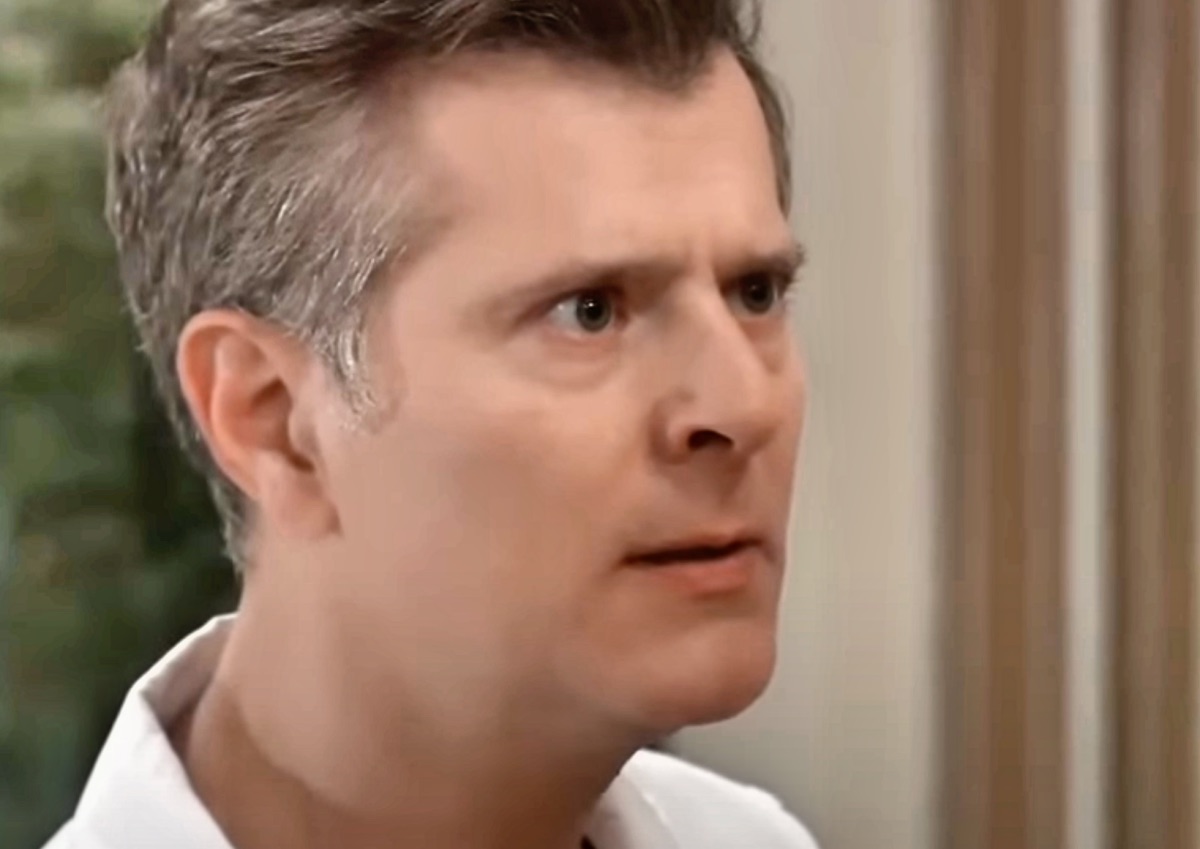 Not to mention the wrath she'd feel from Sonny Corinthos (Maurice Benard).
Still, Sasha tried to kill Cody Bell (Josh Kelly) when she thought she saw Cyrus Renault (Jeff Kober). Could the same thing happen when she sees Dr. Monty before the drugs eventually wear off?
GH Spoilers: Dr. Monty Is Caught Off Guard
Dr. Monty isolated Sasha from everyone, including some Ferncliff nurses who questioned the medication Sasha was getting. Ms. Gilmore is struggling in her drugged-out state, so could she attack him while she's hallucinating?
Maybe she sees Cyrus again, or some other "villain" and in her state of mind, she either strangles Monty to death or stabs him with some sort of utensil in her room.
This may have Gladys struggling to cover up the murder and hide the body, adding another layer to the never-ending twists and turns of this storyline.
Is this arc about to get even darker? Share your thoughts, below! Tune into your favorite ABC soap daily to see all the drama unfold and visit this site often for the most recent General Hospital updates, news, and spoilers.
For more about what's happening on your favorite soaps and more ways to connect with us, join the conversation on our Facebook Page, check out our Twitter feed, look for an update on our Instagram, follow us on Threads , Always stay up-to-date with us on Google News, or drop us an e-mail HERE! See you there!